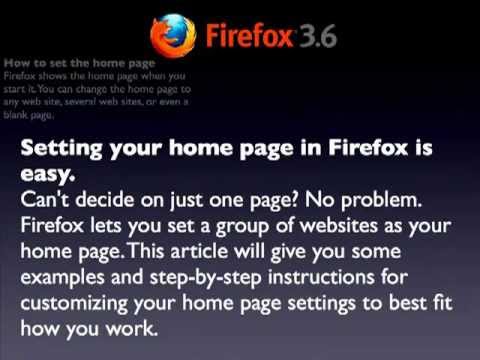 Sometimes, the formal and succinct approach to writing User Assistance isn't right for your users, particularly if your product is intuitive and easy to use.
So a number of organisations are changing the way they write User Assistance, and are, for some content, moving away the generally accepted best practices.
They are reporting a noticeable benefit (in reduced support calls, increased user engagement and satisfaction) from making these changes.
A new model for User Assistance
We believe there has been a change in the relationship between people and technology, and there needs to be a corresponding change in the relationship between people and the user documentation.
However, it's a case of knowing when and where to apply these techniques.
Cherryleaf can help you ensure your user documentation engages with your users
Cherryleaf has been a leader in this change in approach to assisting users. You can call on our expertise to develop your strategy for engaging with your users. This can include:
Discovering how other organisations are making this change, and the tools and techniques they are using.
Understanding how to write in a way that results in a positive emotional experience for the user.
Understanding the underlying psychological techniques that explain why a more engaging conversation style can be more effective in certain situations.
Setting standards for different writing styles and knowing when to know when and where to use them.
Defining a plan for where and when to use Social Media, such as Twitter in your user documentation.
Developing an approach for receiving and dealing with feedback.
More Information
Next steps
Contact us
 if you would like to know more about how we can help you. If you can, please state the issues you are interested in fixing. We'll respond by email or phone.