We're very pleased to say Cherryleaf's Ellis Pratt has been asked to speak at the MadWorld 2014 conference. Presenting at MadWorld 2013 was great fun, and it looks like MadCap Software is putting together another great event.
Ellis will be doing three presentations:
DITA for Dummies
Do presentations on DITA send you to sleep? Do you keep putting off learning about DITA, and wonder whether you need to worry about it at all? In this presentation, we'll look at DITA using simple terms, "warts and all", in a way that won't be boring and won't send you to sleep.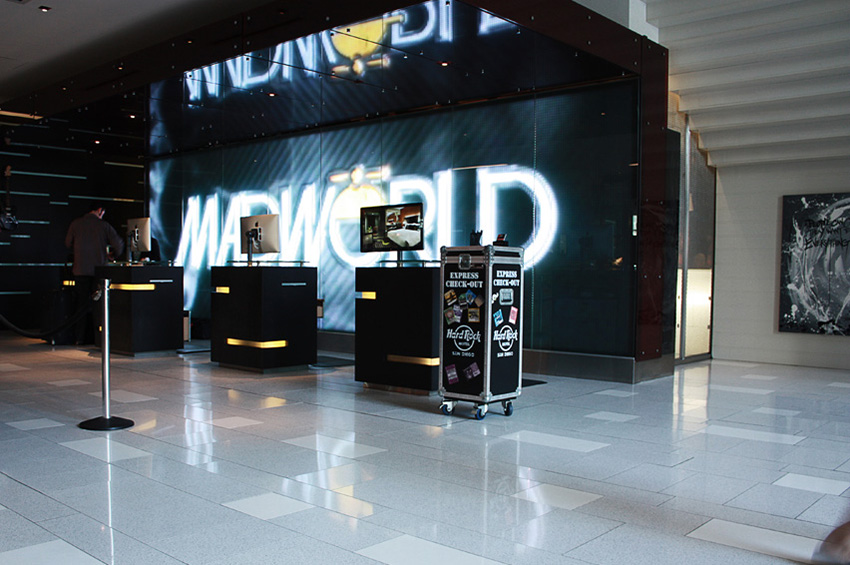 Bust a Move: From Technical Communication to Content Strategy (MadWorld presentation)
We'll look at how technical communicators can get more involved in corporate content strategy. We'll look at why they might want to do that, the differences between technical communication and content strategy, as well as looking at how they might re-position themselves. We'll also look at what tools and skills technical communicators can bring across from the technical communications field.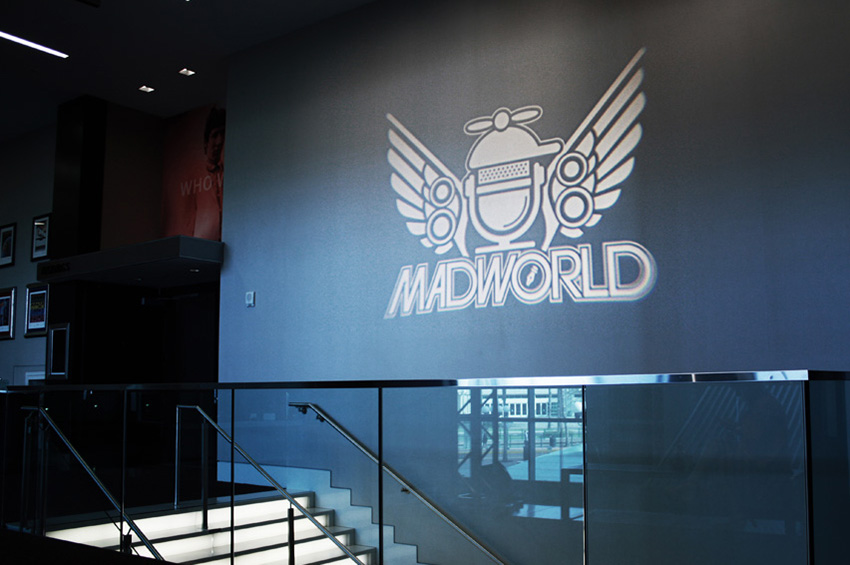 What Do You Measure? Metrics for Technical Communicators (MadWorld conference)
Often, technical communicators focus on the estimating, reporting and costing of documentation projects. How can they accurately measure these, and what should they actually be measuring? We'll look at how we can measure the value of technical communication as well as the efficiency of the process. We'll also look at what we can do using MadCap Flare to measure our work.
The conference is being held on the 14th and 15th April, in San Diego.
For details on other upcoming presentations and events, see the Events page on the Cherryleaf website.